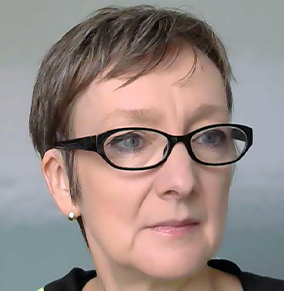 Oakwood House, Stockport, UK
www.oakwoodhouse.co.uk
gwynn@oakwoodgroup.org
0161 456 6799
Professional Role(s) and qualifications:
Chartered, HCPC Registered Counselling Psychologist. Other qualified therapists at the centre are BACP accredited and/or registered counsellors.
Training in CBT-E:
Transdiagnostic CBT for Eating Disorders 2 day workshop presented by Prof Christopher Fairburn on 8th and 9th January 2009 at The Moat House, Acton Trussell, Stafford for South Staffordshire and Shropshire NHS Foundation Trust.
Clinical Practice and Supervision:
I currently supervise another NHS eating disorders team working with CBT-E and integrative approaches.
Research:
Currently developing a study of rates of weight restoration for anorexia patients in NHS community eating disorder services in England.