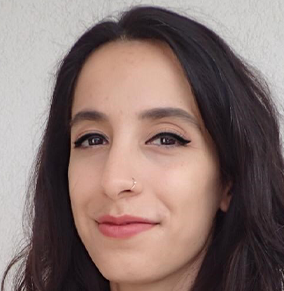 Istanbul, Turkey
www.researchgate.net/profile/Basak_Ince
​research.basakince@gmail.com
Clients seen:
I work with clients older than the age of 16 mainly with eating disorders and body image concerns. I also work with clients with anxiety disorders, depressive disorders and interpersonal difficulties in a private setting.
Professional Training:
Currently, I work as an assistant professor at a university located in Istanbul-Turkey. I am also a member of the Turkish Psychological Association.
The degrees I have completed are followed:
B.A. in Psychology
M.Sc. in Cognitive and Clinical Neuroscience; specialisation in Psychopathology
M.A. in Clinical Psychology
Ph.D. in Psychology – Clinical Psychology
During my graduate educations, I have received 252 hour CBT supervisions.
Training in CBT-E:
CREDO Online CBT-E Training