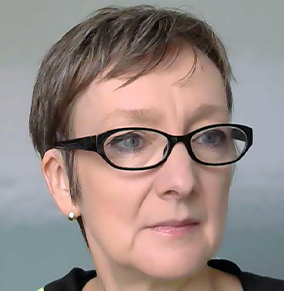 Stockport, Greater Manchester
www.oakwoodhouse.co.uk
gwynn@oakwoodgroup.org
0161 456 6799
Clients seen:
I work with clients aged 16+ with all types of eating disorders using CBT-E. Most of my work is with the Stockport NHS Adult Community Eating Disorders Service based at Oakwood House. 104 Kennerley Road, Stockport SK2 6EY. I do on occasion take out-of-area private or NHS funded referrals.
Professional Training:
Role: Director, Oakwood Psychology Services
Qualifications: Doctorate in Counselling Psychology
Registrations: HCPC Registered Counselling Psychologist PYL36821
BPS Chartered Psychologist
BACP Registered Accredited Counsellor 015786
Training in CBT-E:
Face-to-face workshop
Face-to-face workshop:
Transdiagnostic CBT for Eating Disorders 2 day workshop presented by Prof Christopher Fairburn on 8th and 9th January 2009 at The Moat House, Acton Trussell, Stafford for South Staffordshire and Shropshire NHS Foundation Trust.