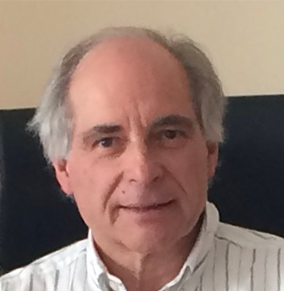 Av. des Nations-Unies 1410 Waterloo, Belgium
www.docteur-yves-simon.be
ysim@skynet.be
+32 486 77 81 51
Clients seen:
I have been receiving patients and their families for 30 years and practice CBT and FBT at the Centre Thérapeutique du Trouble alimentaire de l'Adolescent (CTTA), Centre hospitalier Le Domaine, 36, Chemin Jean Lanneau 1420 Braine L'Alleud.
I now have a private practice for adolescents and adults and work in a multidisciplinary way with trained psychologists practicing CBT-E and FBT.
Professional Training:
Director of Eating Disorders Program – Le Domaine – Free University of Brussels (ULB) since 1990.
Many publication and Book in French.
Teaching at the University of Brussels and University of Mons (Belgium) in CBT for eating disorders
Personnel training on the base of "Cognitive Behavior Therapy and Eating Disorders, Fairburn" and recently "Cognitive Behaviour Therapy for Adolescents with Eating Disorders, Dalle Grave and Calugi"
Training in CBT-E:
Other:
President of AEMTC, ASSOCIATION POUR L'ÉTUDE, LA MODIFICATION ET LA THÉRAPIE DU COMPORTEMENT (Belgium French Association of CBT Therapists, member of EABCT (European Association for Behavioural and Cognitive Therapies).